Welcome to HU-TSG group!
Also, thank you very much for celebrating my birthday! A lot of pleasure!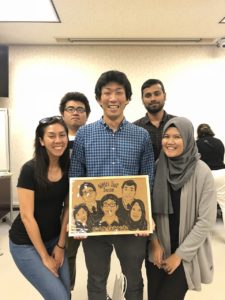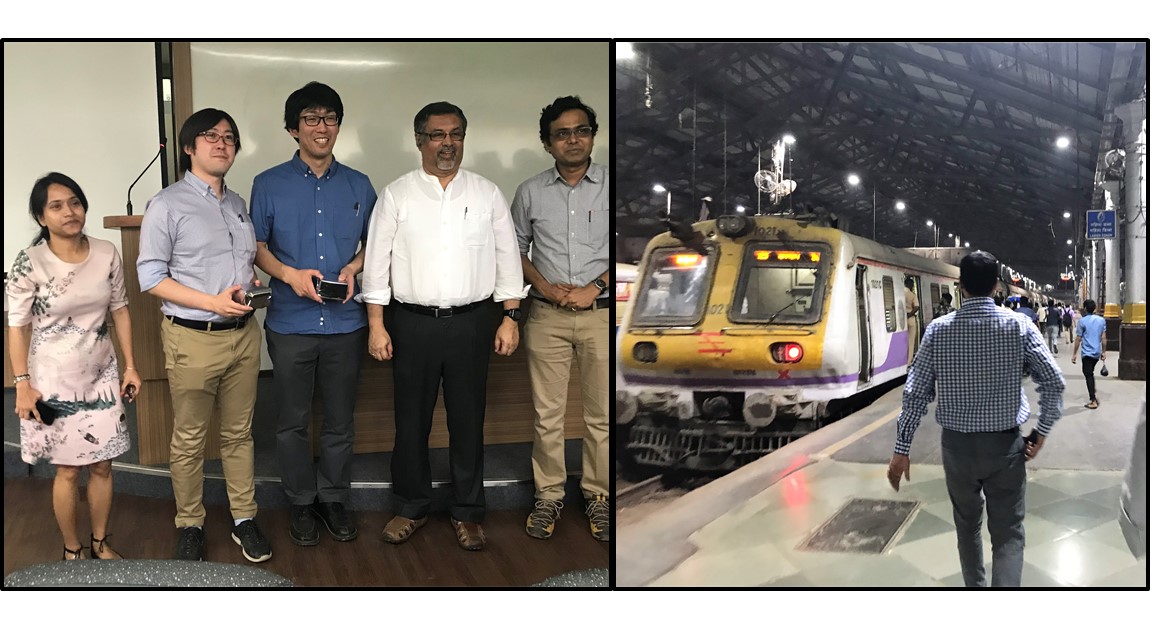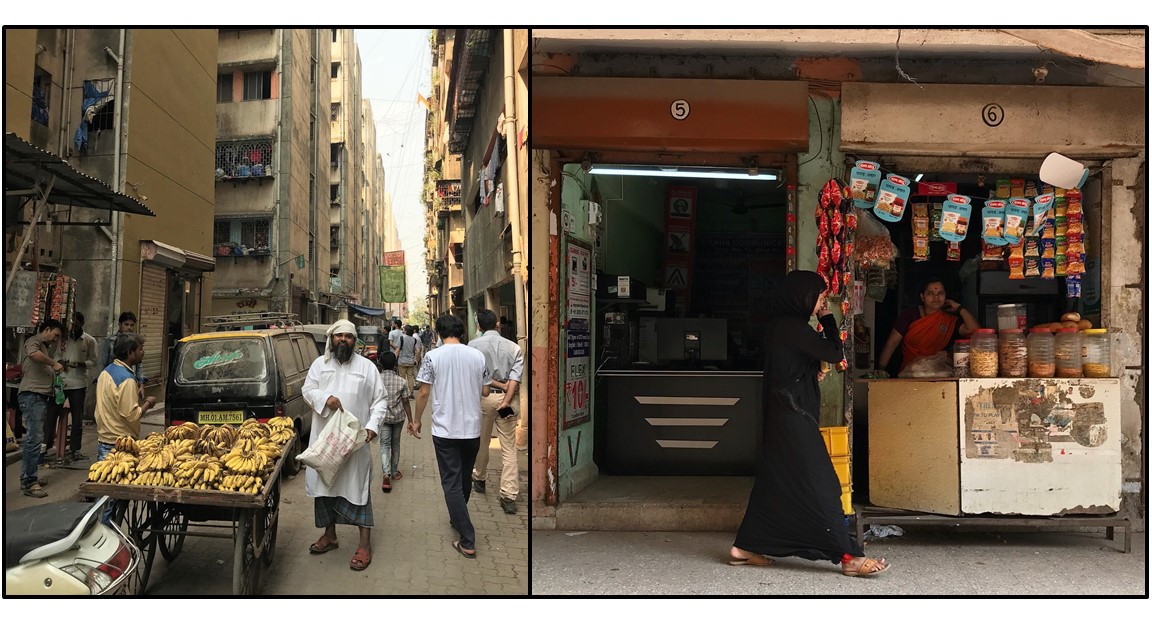 We had an opportunity to share about the new mobility services in rural areas in Japan and the time series analysis of land use change by Shinkansen development in Japan at the Indian Institute of Technology Bombay (IITB).
We also got to visit Asia's largest slum, Dharavi, which lies beside the prime district of Mumbai (Bombay), considered to be India's financial capital.
We visited the affected areas of 2014 Hiroshima landslides.
Urban planners have a lot of things to do for mitigating and adapting to disaster risks.