Yoshihiko Kadoya calls for PhD Students/ PostDoc Researchers
Those who are interested in obtaining PhD in the field of health economics, empirical economics, and public policy are welcome. Those who are looking for postdoc opportunity are also welcome.


Kadoya Lab's Cutting-Edge Research Projects
Why don't you join Kadoya Lab's cutting-edge research projects that fully develop your skills?
These include but not limited to

a) Financial Literacy and Sustainable Household Economics:

b) Human Services and Long-Term Care:
c) Emotion and Productivity:
d) Tactile Marketing


e) Family Care-Giving, Natural Experiment, and other Asian Studies:
f) Addiction/ Health behavior:
g) COVID-19 Pandemic:

Interview: Yoshihiko Kadoya (Distinguished Researcher)

Other Media Coverage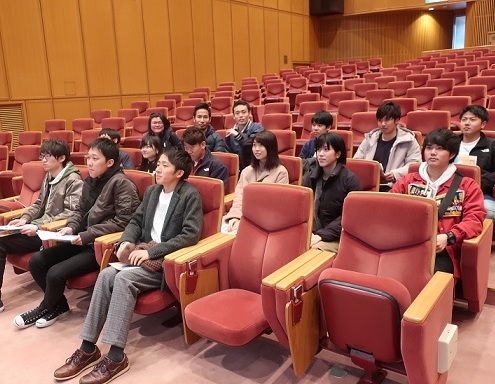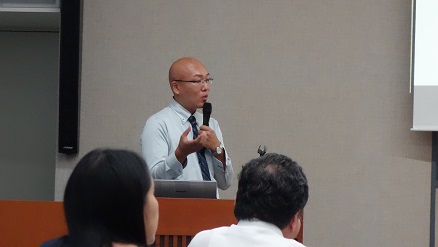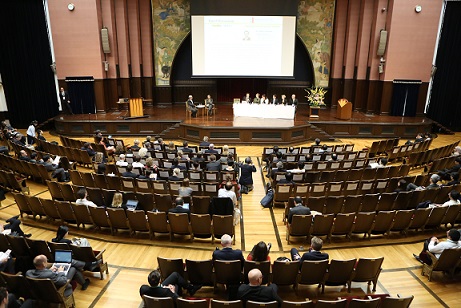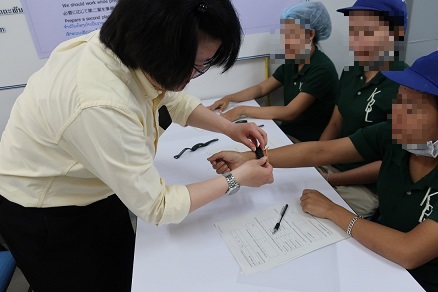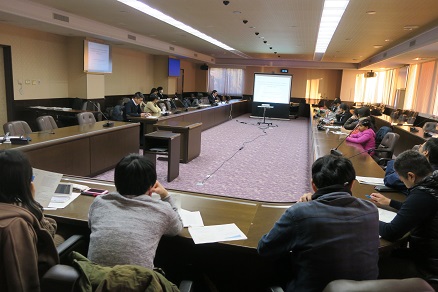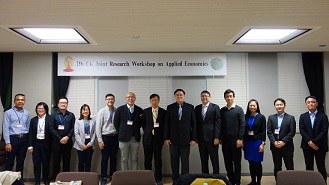 Together with Hiroshima Institute of Health Economics Research (HiHER), we are actively engaged with international research collaborations.

We also have collaborated with many business and public organizations. See this for instance.


Possible Financial Supports
If you wish, Yoshihiko Kadoya may help you to get scholarships including the MEXT scholarship (Japanese Government scholarship). As of 2020, all PhD students at Kadoya Lab have won HU's Excellent Student Scholarship and many of them have won the MEXT sholarship. See Student Achievement for the details For the admission, the applicants must have
a master degree or its equivalent
a good command of English language
passion for empirical research
a good command of stata (not mandatory but preferable) More info Admission Page
*Make sure to contact Yoshihiko Kadoya via email prior to making the application


Hiroshima University (HU)
HU is recognized, by the Japanese Government, as a Japan's Top Global University (Type A)
HU is a research university
HU is consistently ranked 10th – 15th out of over 700 universities in Japan
The tuition of HU is very affordable for research university (annual tuition fee is only 535,800 JPY [approx. 5,000 USD/year]) Click here for the details (see page 7)
The living expense of HU main campus (Higashi-Hiroshima) area is particularly affordable, compared to that of most other cities among the OECD member countries (click here for the details) and the campus life would probably be very convenient for you: if you live in the dormitory or the apartments located in the university town like Shitami area, almost all you need for your daily life like shopping mall, electric shop, DIY shop, banks, convenience stores, post office, cafes, and restaurants, are within walking distance.
HU area is very safe! (Japan is among the world's safest countries)
The location of HU main campus (Higashi-Hiroshima) is reasonably accessible to everywhere: a) the campus is directly connected to the down town Hiroshima (A-bomb dome area) by highway bus (about 1 hour ride); b) Shinkansen station, Japan Railway (JR) local line, Highway, and Hiroshima International Airport are nearby. Click here for the details
See student life for the details
See HU update to follow the updates of HU