Head of the laboratory – Assoc. Prof. Tetsuro Hosaka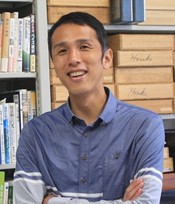 I have basically been working on insect ecology in tropical rainforests and the conservation of the forests. Recently, I expand my interests into urban and agricultural ecosystems and interactions between people and biodiversity including nature-based tourism, human-wildlife conflict, and children's nature play.
Research topic: Ecology, Biodiversity, Insect ecology, Seed-feeding insects, Tropical rainforests, General flowering, Dung beetles, Sustainable forest management, Urban Ecology, Insect-related recreation and tourism, Cultural entomology, Human-nature interaction
Hobbies: Playing soccer & futsal, Drinking beer & Sake, Insect catching with kids, Natural Farming
Assistant Professor – Dr. Miyami Nakabayashi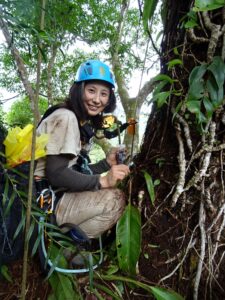 I have conducted research on the coexistence mechanism of civets, and seed dispersal of Ficus and large-seeded plants by large animals in Bornean rainforests since 2010. Recently I'm working on wildlife-human conflicts in terms of agricultural damages caused by wild boar, deer, and other mammals in Higashihiroshima city.
Research topic: Animal ecology especially mammals seed dispersal by animals, human-wildlife conflict
Hobbies: wildlife observation, tree climbing
Assistant Professor – Dr. Truong Thi Anh Tuyet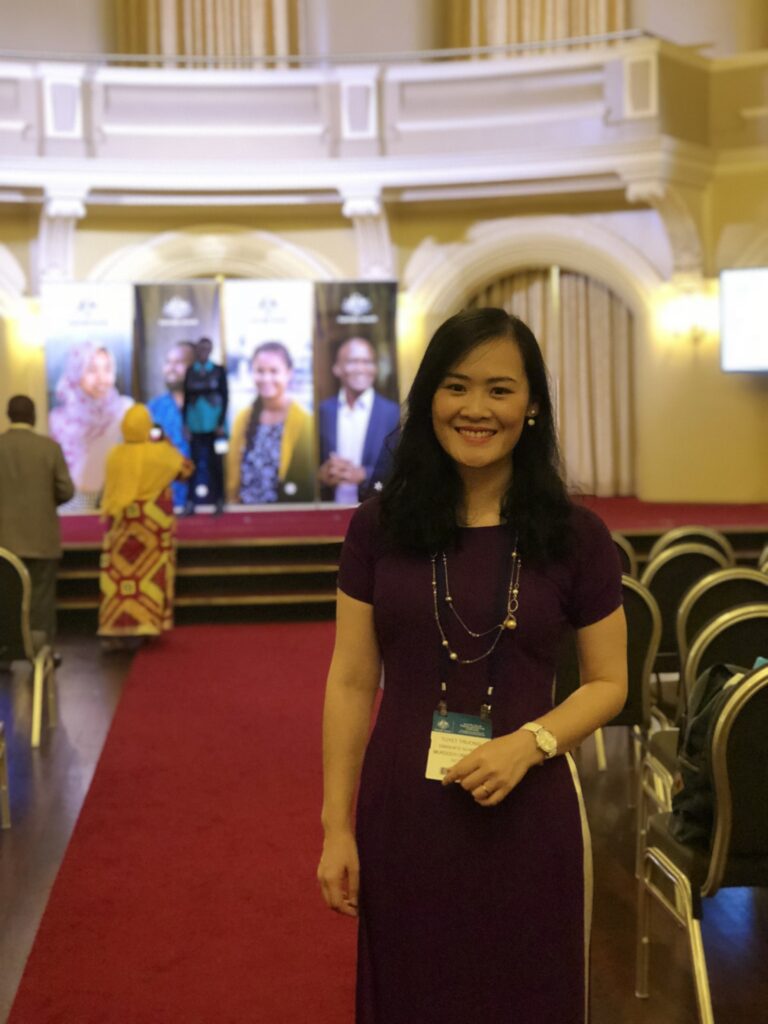 I graduated MSc in Environment and Natural Resources at University College Dublin, Ireland under Irish Aid Fellowship in 2012. From 2015 to 2019, I pursued Ph.D. in assessing risks, impacts, and management of invasive plant species in Vietnam at Murdoch University, Western Australia. I have been working as a lecturer and researcher at Thai Nguyen University of Agriculture and Forestry with a specialization in species distribution and biodiversity conservation since 2010. From June 2021 to May 2022, I work as an Assistant Professor at Hiroshima University.
Research topic: Biodiversity, invasive species, species distribution, citizen science3.
Hobby: Traveling, reading books4.
Postdoctoral researcher – Dr. Mohammad Shamim Hasan Mandal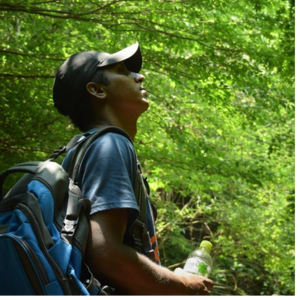 My research interests are mangrove ecology, crop science. During my doctoral degree, I studied mangrove forest dynamics in the Sundarbans mangrove forest. I received a doctoral degree in agriculture (Ph.D.) from Hiroshima University, Japan in 2020. I Love programming with R, Javascript, and Python.
Research topic: Mangrove forest, remote sensing, species distribution model
Hobbies: Soccer, travel photography
Ph.D. student – Tomohiro Watazu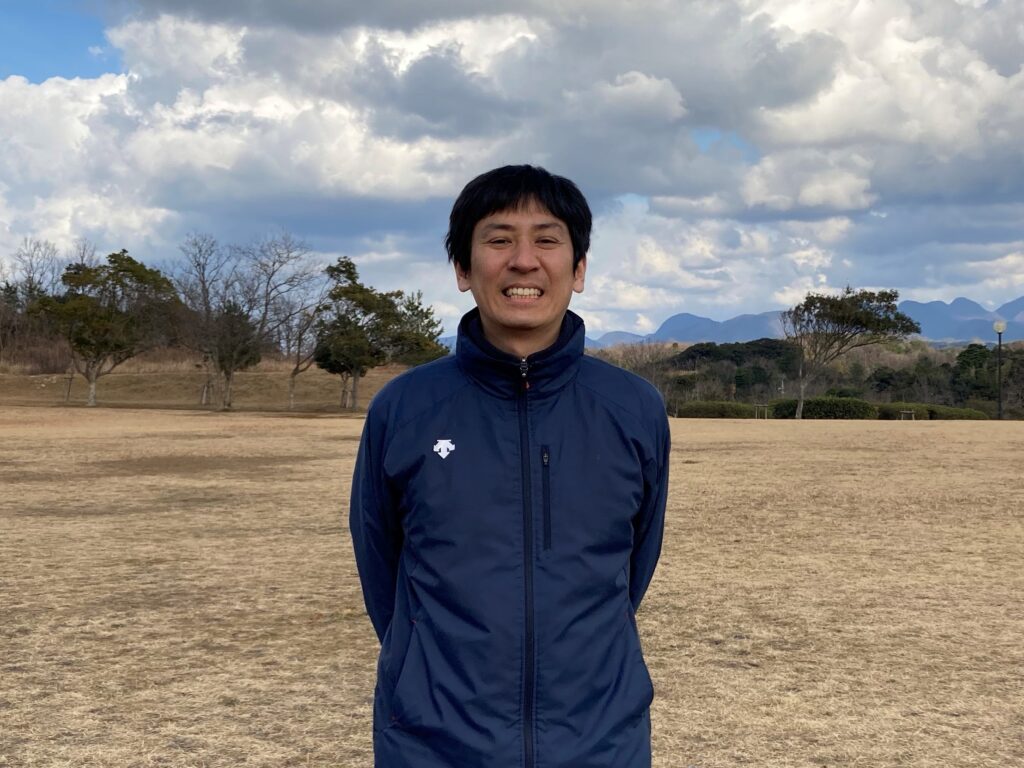 I have been conducting research on the pollination ecology of wetlands. In particular, I am studying the relationship between flower traits and pollinators, and the differences in the pollinator communities, depending on the surrounding environment. Recently, I have been using digital cameras to take interval photographs to study the communities, including at night.
Research topic: Pollination ecology
Hobbies: Playing soccer, Fishing, Catching insects
Ph.D. student – Truong Mai Van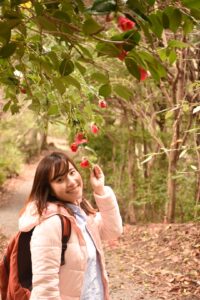 I am interested in the topic of human-nature interaction. My current research focuses on children's play, especially free play in nature, and parental orientation. I have been working on the factors affecting parents' perception and permission for their children to play freely in natural spaces using both qualitative and quantitative methods.
Research topic: human-nature interaction, children's nature play
Hobbies: nature-related activities, books, art
Ph.D. student – Mohamad Ashraf Bin Abdul Mutalib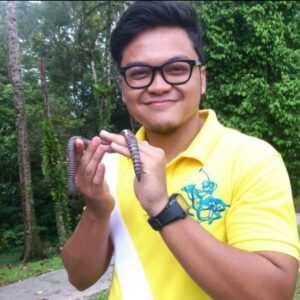 I have been working on sustainable oil palm research since my undergraduate studies focusing on arthropods ecology in oil palm plantations. For my Ph.D. research, I am currently studying soil macrofauna in smallholder oil palm plantation and their ecosystem services. My ambition is to shift oil palm plantation landscapes especially in Southeast Asia towards more sustainable and biodiversity-friendly practices.
Research topic: Ecology, Biodiversity, Arthropod ecology, Moth, Butterfly, Oil palm plantation, Alley-cropping system, Microclimate
Hobbies: Playing badminton, reading books, playing e-sports, insect catching
Master student – Hasil Khan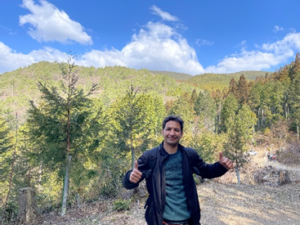 I am Forester, have done M.Sc in Forestry from Pakistan Forest Institute, Peshawar, Pakistan in 2015 then I joined Pakistan Agricultural Research Council (PARC), Islamabad, and worked as Scientific Officer, (Range Management, Forestry).
Currently, now I am a 2nd-year student nominated for a master's degree through JDS-JICA Scholarships at Hiroshima University, Japan.
Research: My current research focuses on Diversity Distribution and Human use of Forests in the Himalayan region of Pakistan.
Hobbies: Hiking, Fishing, Playing volleyball, Badminton
Master student – Risfan Hidayat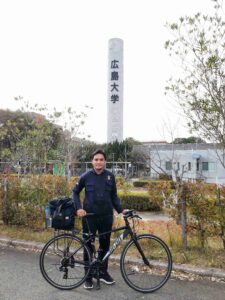 I am an engineer that works in land rights and spatial planning, who then wants to expand my knowledge in policy and planning which actually goes too far but is also fun to ecology and forestry.
Research topic: Effectivity of social forestry in forest conservation in Belitung Regency, Indonesia
Hobbies Music, sports, art
Master student – Edward Digman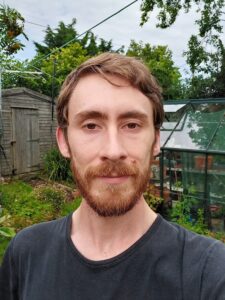 I am from the UK and I am currently studying as a master's student on the Joint International MSc in Sustainable Development at Hiroshima University and Leipzig University. I hold an undergraduate degree in Peace and Conflict Studies from Malmö University, Sweden, and I have previously worked in local government administration in the UK, as well as a proofreader and transcriber for medical, psychological, and anthropological research.
Research topic: My research topic is climate change adaptations within sustainable agriculture, with a focus on changes in crop selection in response to long-term changes in climate conditions. I am hoping to work with local organic farmers in Europe to develop climate adaptation strategies during the German portion of my studies.
Hobbies: In my free time I enjoy hiking, writing, reading, and painting.