Next
Previous
Index
---
Touch up with Adobe Illustrator

GMT can plot text and many kinds of symbols using pstext and psxy, however
subtle adjustment is not easy with command-line. Open the PS(EPS) file with
Adobe Illustrator and finish the details. Select groups of objects and layout in
different layers. To paste another PS file plotted in the same scale sometimes
makes drawing job much easier.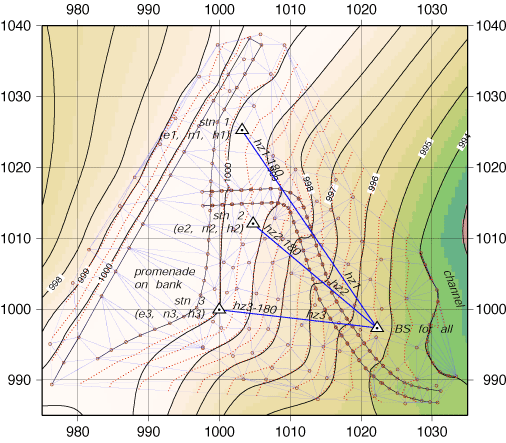 ---
Next
Previous
Index