Two lab members just finished their master thesis on August,8th.
Melanton Hendra Siregar
"The Impact of Railway Stations Development on Land Price: A Case in West Japan"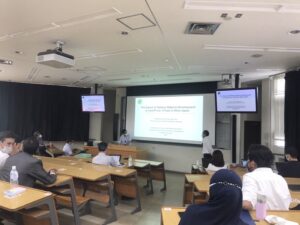 Ei Ei Tun
"Emergency Shelter Location – Allocation with Time – Varying Demand: A Case in Higashi – Hiroshima"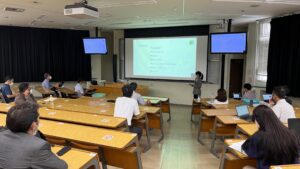 They did incredible work hitting this award! I'm very happy that both of them got the Excellent Master Thesis Awards (Hendra san got the First Place of Excellence, and Ei Ei san got the Second Place of Excellence). Congratulations and best wishes for your continued success in the future. I wish nothing but the best for you.