The founder of this lab, Prof. Junyi Zhang will start working at the School of Transportation, Southeast University, Nanjing, China from April 2023.
From April 2023, the director of this lab will be Dr. Assis. Prof. Jing Kang and the vice director of this lab will be Dr. Assis. Prof. Shuangjin Li.
From the viewpoints of mobilities and urban policy, the Mobilities and Urban Policy Lab deals with various urban, transportation, environment and energy, health and pandemics, and tourism issues from an interdisciplinary perspective, especially focusing on the development of methodologies (e.g., surveys, modeling, policy evaluation and planning) and applications of the methodologies in both developed and developing countries.
Web of Science>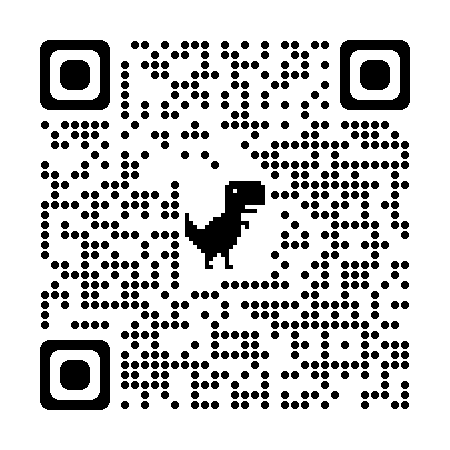 Scopus>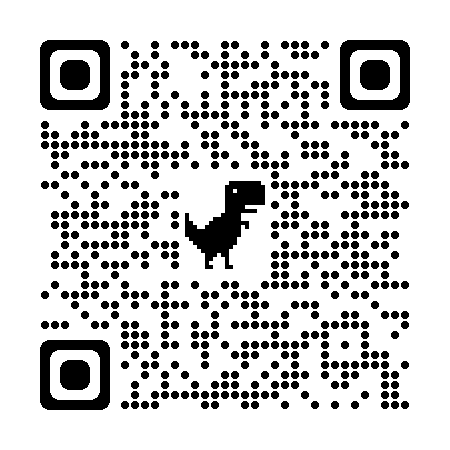 Google Scholar>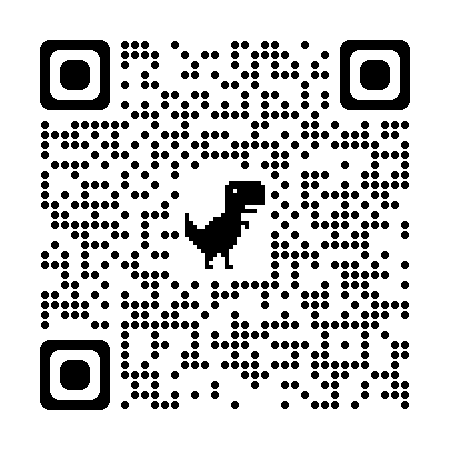 ---
"The four keys to urban planning are the four functions of the city: dwelling, work, recreation (use of leisure time), transportation", from Le Corbusier's Charter of Athens (1933).
"The scientific man does not aim at an immediate result. He does not expect that his advanced ideas will be readily taken up. His work is like that of the planter—for the future. His duty is to lay the foundation for those who are to come, and point the way."
– Nikola Tesla –
---
---
Since September 2020, Prof. Junyi Zhang has been proposing a brand new discipline "Harmonization Science", aiming to contribute to the next development goal after the UN Sustainable Development Goals (SDGs). He argues that the next goals after SDGs should be Harmonized Development Goals (HDGs).
Millennium Development Goals (MDGs) –> Sustainable Development Goals (SDGs) –> Harmonized Development Goals (HDGs)
---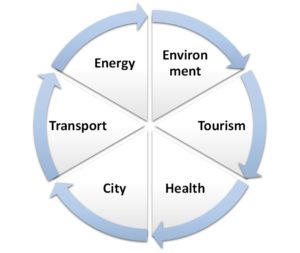 Major research contents are as follows:
Life-oriented Behavioral Research
Policymaking methods based on life-oriented approach
Urbanization caused by rural migrant workers under the New China Urbanization Policy and its impacts on low-carbon urban development
Interdisciplinary research on policies promoting young people's migration to and permanent residence in local cities
Cross-border regional/urban planning in Asian developing countries
Smart technology and urban life
Climate change and sustainable development in developing countries
Regional revitalization policies by making use of regional resources and culture
Urban policies for women, the elderly, and children
Urban policies encouraging behavioral changes
Comprehensive research on the built environment (transport, energy, health, pandemics, etc.): Built environment as a Service (BaaS)
Mobilities and planetary health
Pandemics-resilient policy and planning
The citation map of our publications: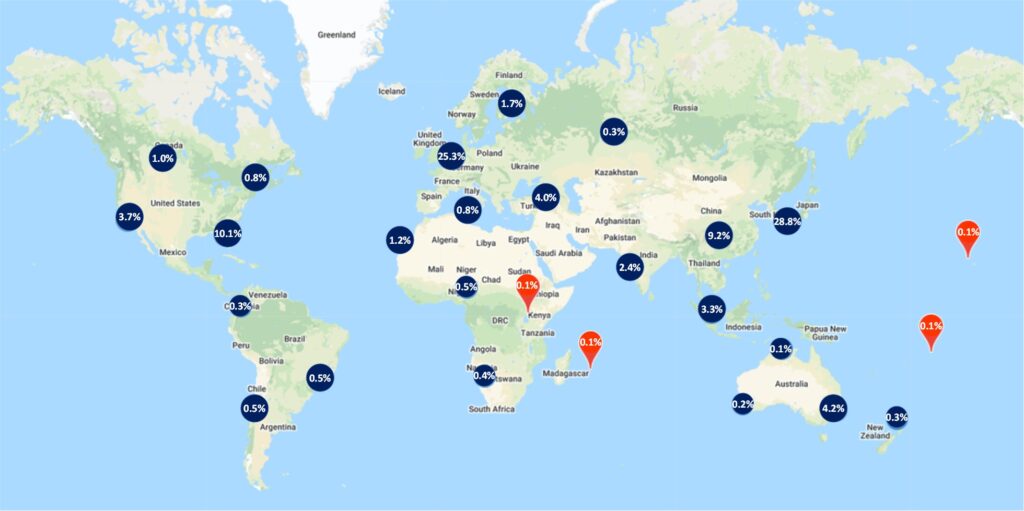 Yearly growth of our publications:
---